Every year I look forward to WWDC — it's like Christmas morning for apple developers, where we get to take the wrapping paper off the next version of Xcode and the various iOS, tvOS, macOS and watchOS SDKs.
This year is no different! The press focuses more on the operating systems themselves. But I'm a lot more interested in what SDK goodness is coming down the line to provide more tools and hooks to build even better software! 2018 hasn't disappointed at all!
Here are the top five sessions I saw in terms of value to me personally this year:
Platform State of the Union
Always my first stop, to get the executive vision of where the platform is heading.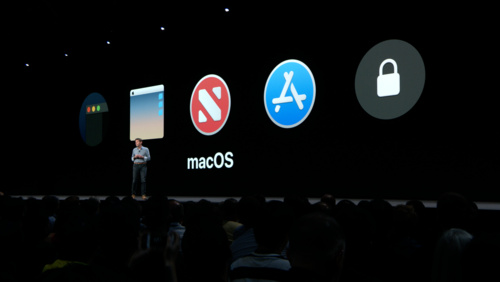 Practical Approaches to Greater App Performance
High value session packed with practical techniques based on real-world experience. Excellent session packed with practical knowledge!
Building Faster in Xcode
Lately I've been working in more complex projects, developing frameworks and just working larger codebases. This session was quite enlightening in terms of how to solve for dependencies and speed up the build process.
What's New in Swift
As Swift continues to evolve, yet mercifully more slowly now, we have to keep up! Last year I developed instructional content for Packt Press where I had to really understand every nuance of Swift as part of that effort, and I'm always up to learn and start using the new language features.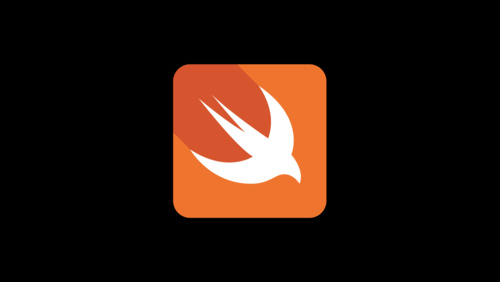 Introduction to Siri Shortcuts
I did some work with Siri in the past, and have to admit being disappointed it was so limited to specific domains (none of which I work with!). I'm really excited to see Siri start to branch out, and found this session really informative.